Did you miss a recent BCEA webinar? Click here for replays of recent sessions.
Upcoming BCEA webinar:
TOPIC: A Conversation about Breast Reconstruction
DATE: Tuesday, August 22, 2017
TIME: 12 PM - 1 PM; Via computer, phone or tablet
COST: FREE - REGISTER BY August 18, 2017
The Breast Cancer Education Association is excited to offer our expanded educational resources. Join us from the comfort of your home or office.
Please join the Breast Cancer Education Association (BCEA) for its upcoming webinar "A Conversation about Breast Reconstruction" featuring Dr. Mark Migliori, MMK Plastic Surgery, and Dr. Sue-Mi Tuttle of Cosmetic and Plastic Surgeons.

This webinar will cover:
- the philosophy of reconstruction
- the goals and limitations of reconstruction
- overview of reconstruction techniques
- how surgeons prepare a patient for various reconstruction options
Speakers: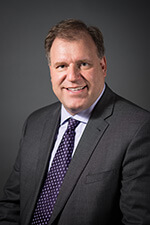 Dr. Mark Migliori, MMK Plastic Surgery Bio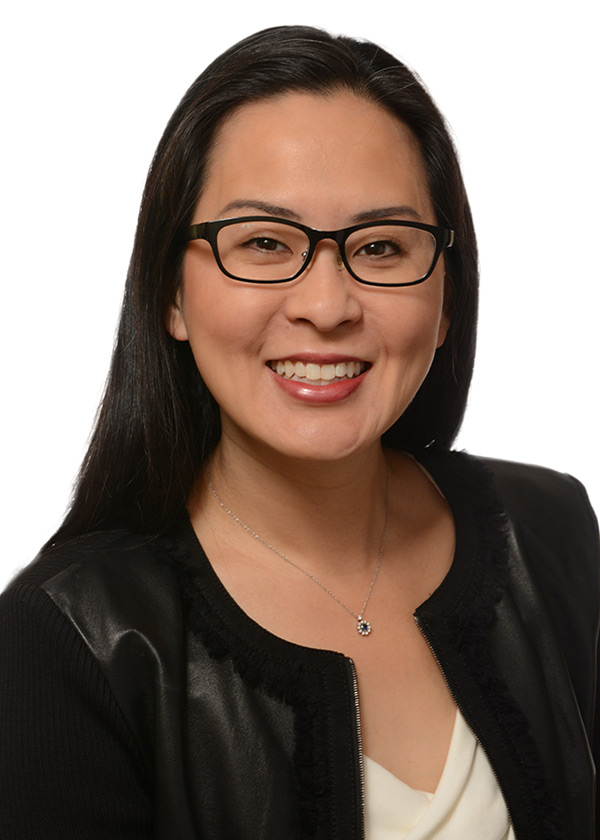 Dr. Sue-Mi Tuttle of Cosmetic and Plastic Surgeons Bio