Please join the BCEA on Thursday, Nov. 10 to learn about a Naturopathic Integrative Approach to Breast Cancer Treatment and Prevention of Recurrence
Take-aways from this webinar include:
Gain knowledge of various herbs and nutrients that improve outcomes of conventional therapies.
Explore dietary considerations that support detoxification and hormone balance.
Become familiar with the use of medicinal mushrooms and modified citrus pectin.
Featured Speaker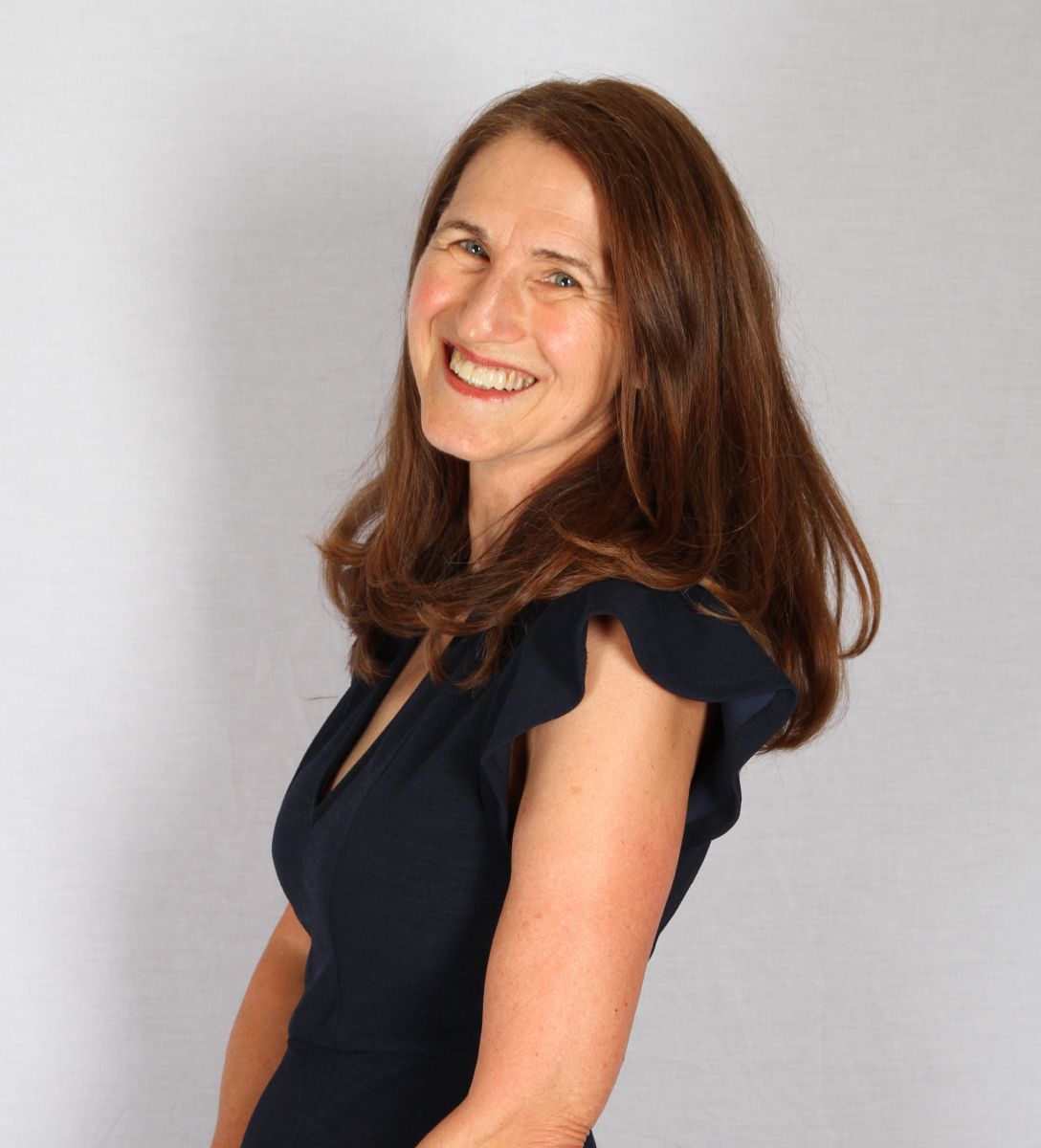 Dr. Helen Healy is a Naturopathic Doctor who graduated from The National College of Naturopathic Medicine in 1983. She majored in BioPsychology at Vassar College in New York and after graduation, she worked at The National Institutes of Health (NIH) in the Laboratory of Sensorimotor Research. While at NIH, she discovered the joy and benefits of long distance running and healthy eating, which inspired her to study natural medicine. She wanted to work with people, one-on-one, in a meaningful way to help them achieve better health.
She moved to Portland, Oregon to attend the naturopathic medical college. For the next 4 years, she received a thorough in-class and in-clinic education, and attended many home births. After graduating and taking the Oregon Board exams for licensure, she took off on her bicycle for a 70-day bike ride from the Oregon coast to Boston Harbor. While on this epic road trip, she pedaled through the Twin Cities and met Thomas Stowell, ND, the owner of Wellspring Naturopathic Clinic. In April of 1984 she joined his eclectic practice.
Our most recent webinar (available here):
Introducing the BCEA Education Committee
The mission of the Breast Cancer Education Association (BCEA) is to educate the community by providing support and information about breast cancer detection, diagnosis, treatment and survivorship. The role of the Education Committee is to identify broad-ranging topics across the breast health continuum and to engage expert speakers in the field.
Our outreach and educational programs cross all boundaries and support a broad range of healing philosophies. At local community events, through FREE educational webinars, and at an inspiring annual conference that brings the community's best medical and therapeutic breast health experts together for a full day of learning, BCEA volunteers are connecting those whose lives have been impacted by breast cancer with support resources and the latest information on research, treatment options, nutrition and care.
BCEA Education Committee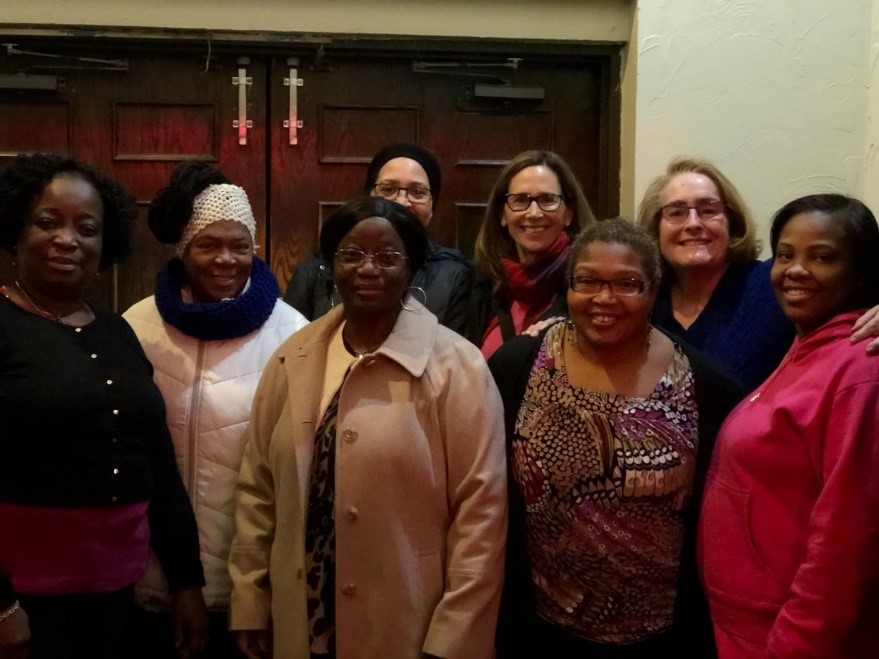 Back Row L-R: Rebekah Floyd, Ann Harris (chair), Gay Lynn Richards
Front Row L-R: Thelma Dukuly, Carolyn Best, Ethel Livingstone, Benita Robinson, Natasha Hollowell
Not Pictured: Renata Beaman, Diane MacGibbon, Marlene Miller