TOPIC:

New webinar coming soon!




DATE:

November 2023


TIME:

12 pm - 1 pm; via computer, phone or tablet




COST:

FREE





REGISTRATION COMING SOON >
Please stay tuned for the topic and date of our next webinar tentatively planned for November 2023. In the meantime, if you missed our May webinar, please see information below and visit our recorded webinars page to listen to this and other important breast cancer topics.
---------------------------------------------------------------------------------------------
The 10,000 Families Study (10KFS) is a family-based study from the University of Minnesota looking to understand how genetics, the environment and lifestyle affect our health. To learn more please visit 10kfs.umn.edu.
Learning Objectives:
1) Gain an understanding of cancer trends in MN
2) How to use epidemiology to identify environmental exposures that increase cancer risk
3) Overview of the 10,000 Families Study
Featured Speaker: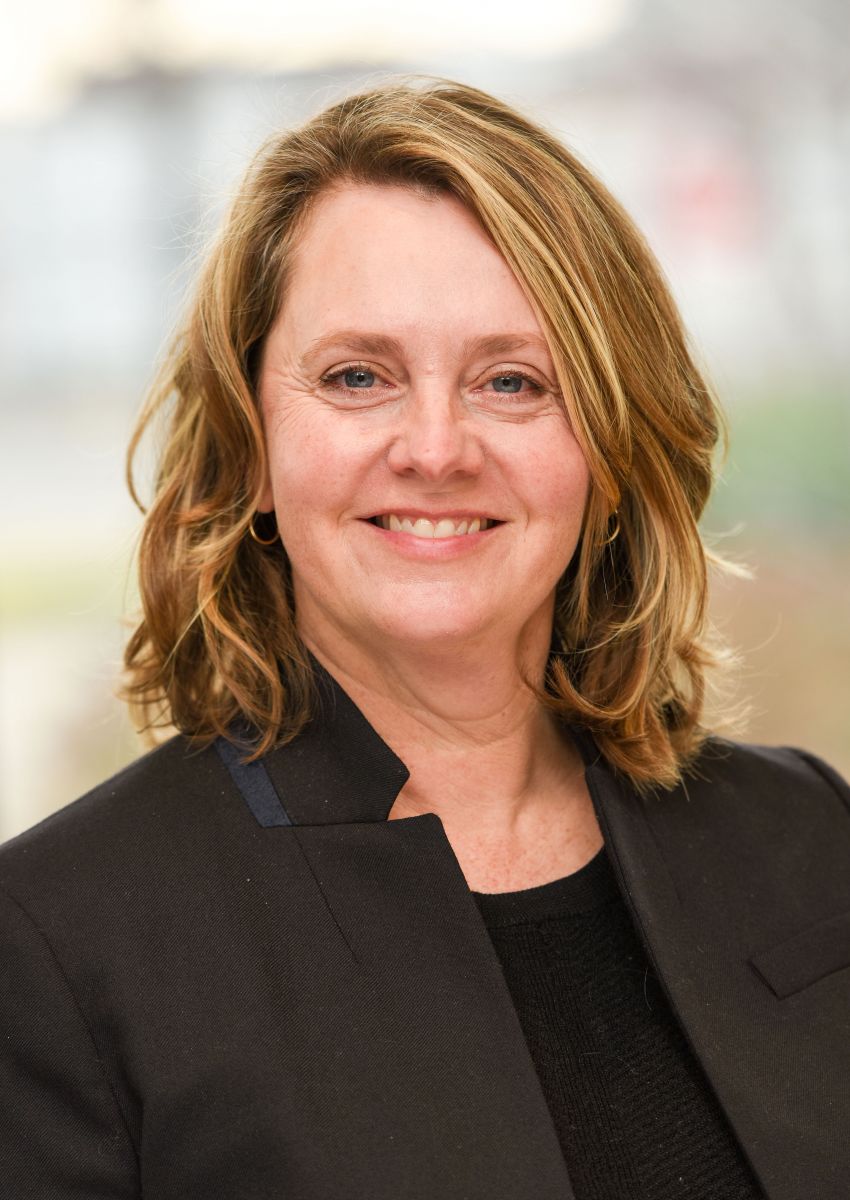 Dr. Heather Hammond Nelson is a Professor in the Division of Epidemiology & Community Health of the University of Minnesota where she is also a Co-Principal Investigator for the 10,000 Families Study.
Dr. Nelson is also a Program Leader of Screening, Prevention, Etiology and Cancer Survivorship (SPECS) at the Masonic Cancer Center (MCC).
She received her PhD in Cancer Biology at Harvard University. Her MPH is from University of Minnesota School of Public Health, and her BA from Hamline University.
Dr. Nelson's research program encompasses environmental exposures and genetic traits that increase cancer susceptibility and impact patient outcomes. Her current work is focused on understanding the role of inter-individual differences in immunity, as well as viral exposures, in cancer epidemiology.
Introducing the BCEA Education Committee
The mission of the Breast Cancer Education Association (BCEA) is to educate the community by providing support and information about breast cancer detection, diagnosis, treatment and survivorship. The role of the Education Committee is to identify broad-ranging topics across the breast health continuum and to engage expert speakers in the field.
Our outreach and educational programs cross all boundaries and support a broad range of healing philosophies. At local community events, through FREE educational webinars, and at an inspiring annual conference that brings the community's best medical and therapeutic breast health experts together for a full day of learning, BCEA volunteers are connecting those whose lives have been impacted by breast cancer with support resources and the latest information on research, treatment options, nutrition and care.
BCEA Education Committee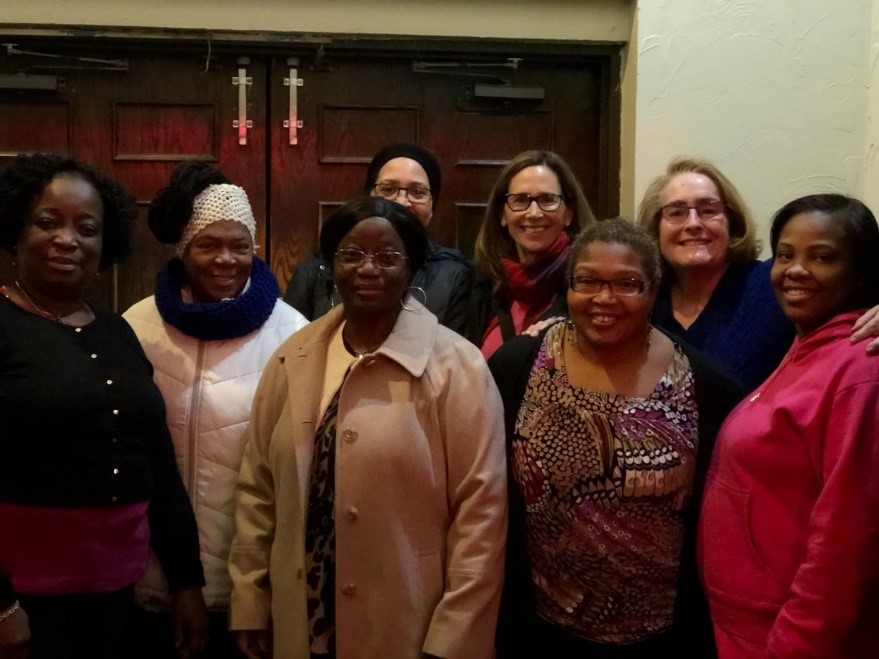 Back Row L-R: Rebekah Floyd, Ann Harris (chair), Gay Lynn Richards
Front Row L-R: Thelma Dukuly, Carolyn Best, Ethel Livingstone, Benita Robinson, Natasha Hollowell
Not Pictured: Renata Beaman, Diane MacGibbon, Marlene Miller