Do you want to make a difference in the lives of people who have been impacted by breast cancer? Would you like to connect with others who are passionate about breast cancer education?
If you answered "YES" to one of these questions, please consider volunteering with the Breast Cancer Education Association! Since 2001, our organization has been educating the community by providing support and information about detection, diagnosis, treatment, and survivorship.
As a grassroots organization, we rely on our amazing volunteers and supporters. Even if you have just a few hours, there are a wide variety of volunteer opportunities to fit every schedule and skill set.
If you're ready — raise your hand now and tell us what you are interested in!
Annette Lamers Making A Difference Award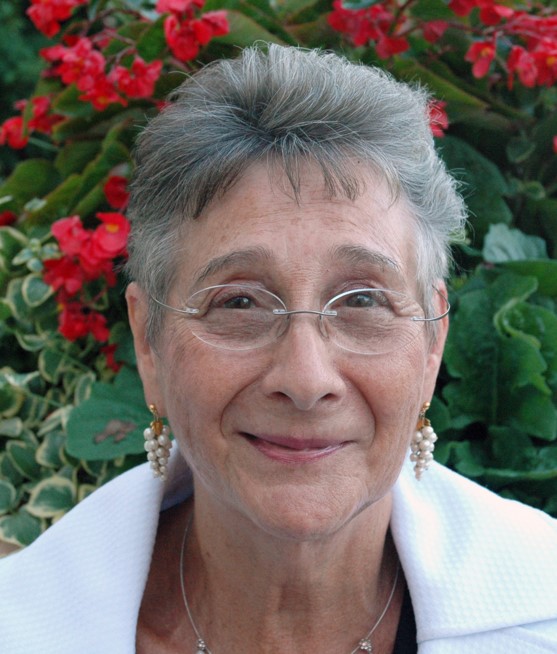 Marlene Miller is the recipient of the 2022 Annette Lamers Making a Difference Award. The award recognizes an outstanding volunteer whose dedicated service has made a significant difference in our community. Marlene exemplifies what a committed BCEA volunteer represents. A self-described foot soldier, Marlene is always the first to raise her hand to whatever needs to be done – and she makes it happen with a smile on her face and a styling outfit. Marlene is perfect to bounce ideas off, because she is always thinking outside the box and will come up with something we hadn't even thought of. Marlene brings her all to BCEA events and we appreciate her!
Marlene is one amazing woman!

BCEA Co-Founders Leadership Award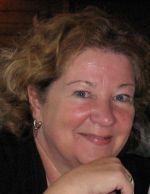 Nora Winther is the recipient of our BCEA Co-Founders Leadership Award. The award recognizes a volunteer who exemplifies the strong leadership qualities that make it possible for BCEA to thrive and succeed. Nora is a generous, smart and talented woman. She served as the BCEA president in a very challenging, unpredictable 2021. Before, during and after her tenure as president she also serves as lead in all BCEA marketing efforts. Anything you have seen about BCEA recently has the hallmarks of Nora's marketing background and expertise.
Nora's way with words is purposeful and illuminating; she's a marketing genius. Nora crafts BCEA's messages around awareness succinctly for a broad audience. She, too, is easy to bounce ideas off of, as she brings a business sense to the table. Nora is a mindful listener, and she brings a calming presence to our meetings. Nora is an inspiration to us all.