22nd Breast Cancer Education Conference
The ONLY conference of its kind in the Twin Cities, our annual Breast Cancer Education Conference features renowned experts and resources on the latest in breast cancer research, nutrition, care and prevention.
SATURDAY, OCTOBER 14, 2023
8:00 AM- 2:30 PM
Wilder Foundation, St. Paul, MN
Renowned local and national breast health experts will share the latest advancements in research, treatment and care in a supportive and inspiring environment. The day includes opportunities to connect with others and discover practical tools and resources for dealing with the challenges of surviving and living with breast cancer. The conference is designed to be relevant to anyone whose life may be affected by breast cancer – newly diagnosed, in treatment, survivors, caregivers, family members and health care professionals.
---
In Remembrance of Kelsey MacGibbon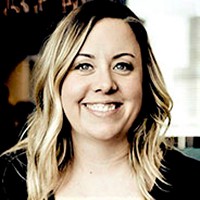 It is with deep sadness and heavy hearts, we share the news that cherished BCEA volunteer and former BCEA president Kelsey MacGibbon passed away on January 14, 2023. Kelsey was an extraordinary, long-time BCEA volunteer and leader and is the daughter of BCEA volunteer Diane MacGibbon and sister of BCEA Treasurer Mallory Thomas. Please keep Kelsey's family and friends in your thoughts and prayers.
---
Meet Our Breast Cancer Champions
These community members and natural leaders are committed to being recognizable sources of breast cancer education and support in their communities. Champions creatively find new moments and ways to educate women in their communities about breast cancer. When more women understand their risk and get the breast cancer screenings they need, fewer women will die from breast cancer.
---
BCEA Webinars
The BCEA offers free webinars on a variety of breast cancer topics. Click here for information on upcoming webinars. All webinars are recorded, so if you missed a live event, you can still see the recorded presentation.
---
Meet our award winning volunteers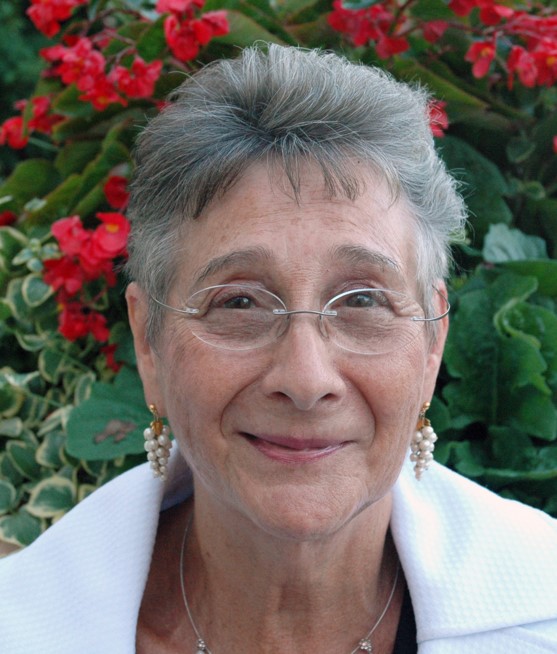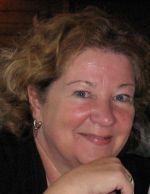 ---
Featured Video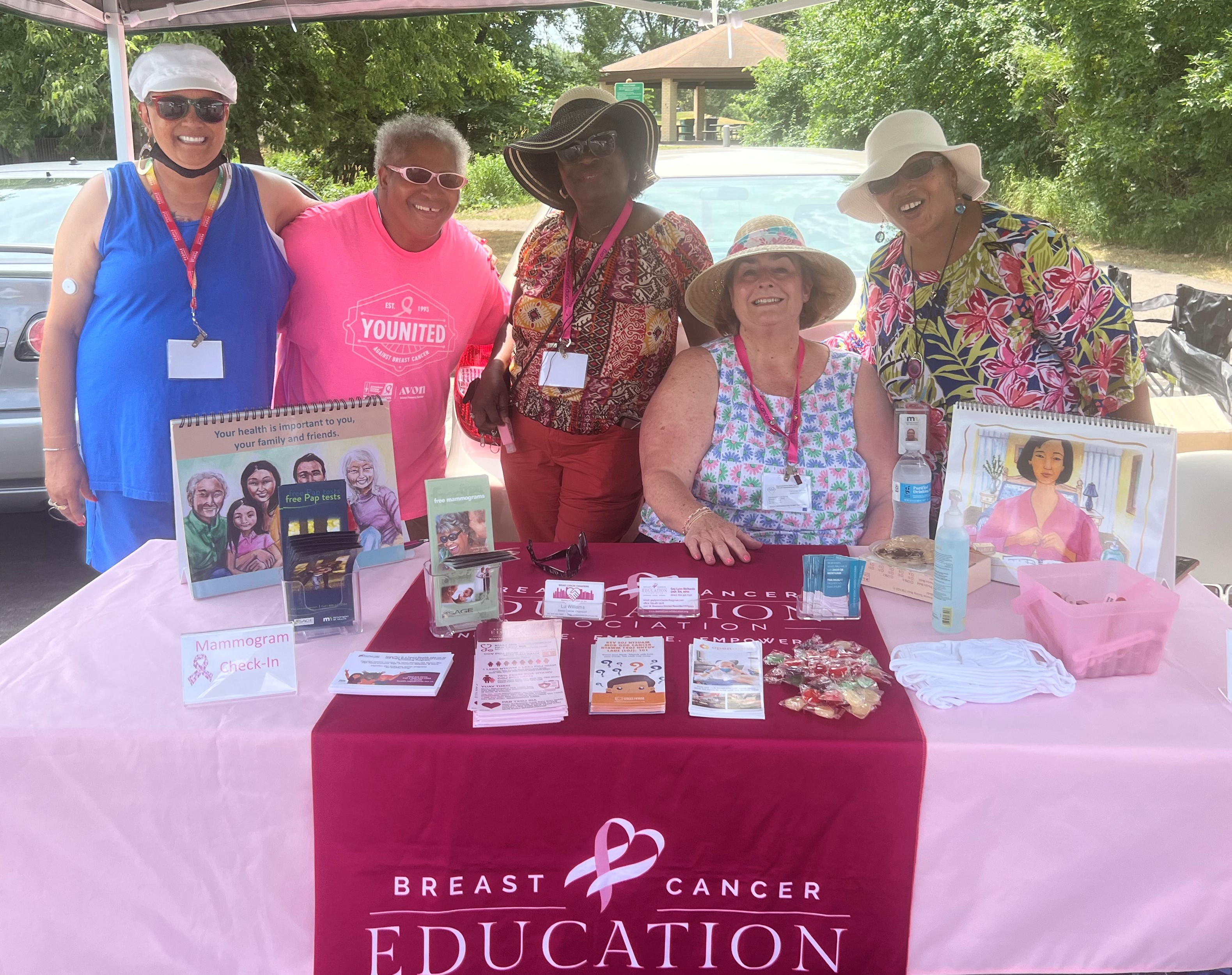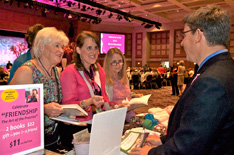 At community events, through educational webinars and our annual conference, we connect people with support resources and share the latest information on research, treatment options, nutrition and care. LEARN MORE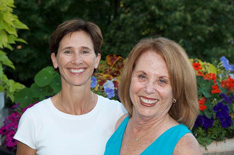 Created in 2001 by survivors Ann Harris and Lois Joseph, the Breast Cancer Education Association conference fulfills a need for a broad range of cutting-edge information about breast health. Learn More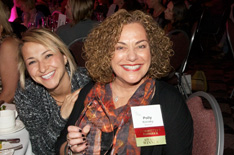 Do you want to make a difference in the lives of people who have been impacted by breast cancer? Would you like to meet other people who are as passionate about breast cancer education as you? Get Involved