OUR MISSION
Our mission is to educate the community by providing support and information about breast cancer detection, diagnosis, treatment and survivorship.
Organization Logos for Download
Right-click on logo and open in a new window to download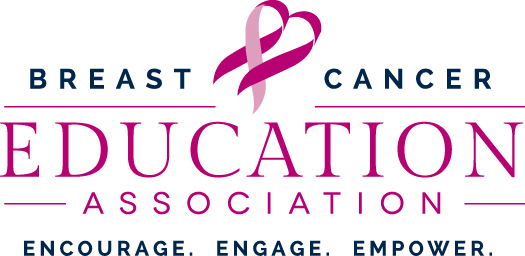 Co-Founder Photos for Download
Right-click on photos and open in a new window to download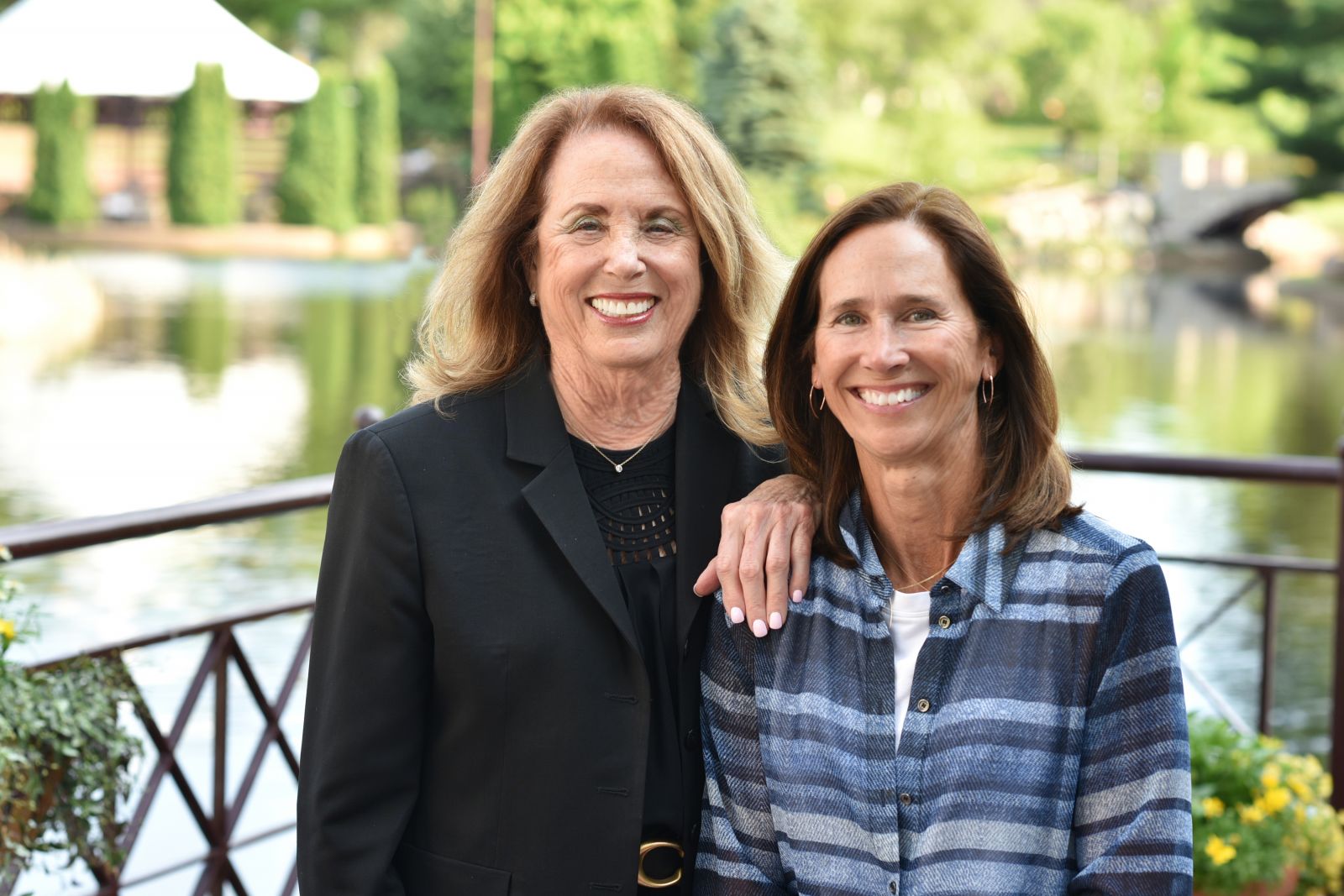 Lois Joseph (left) and Ann Harris (right)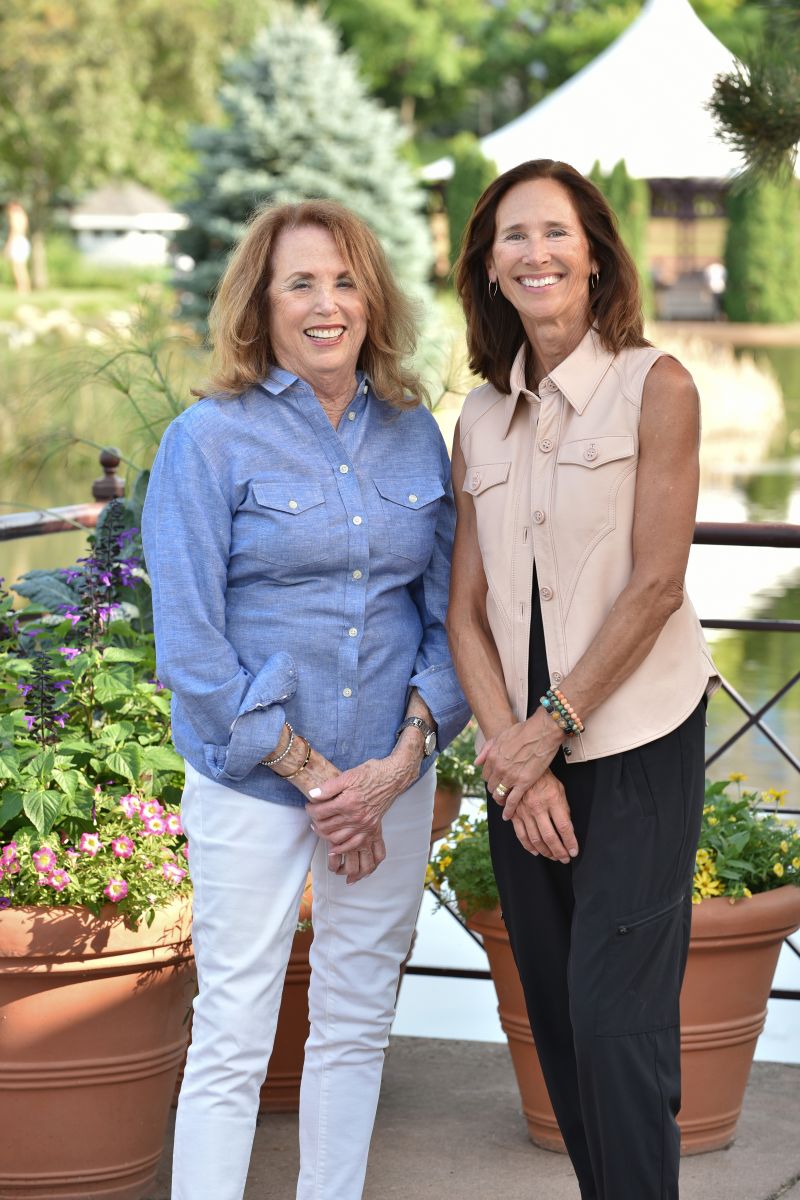 Lois Joseph (left) and Ann Harris (right)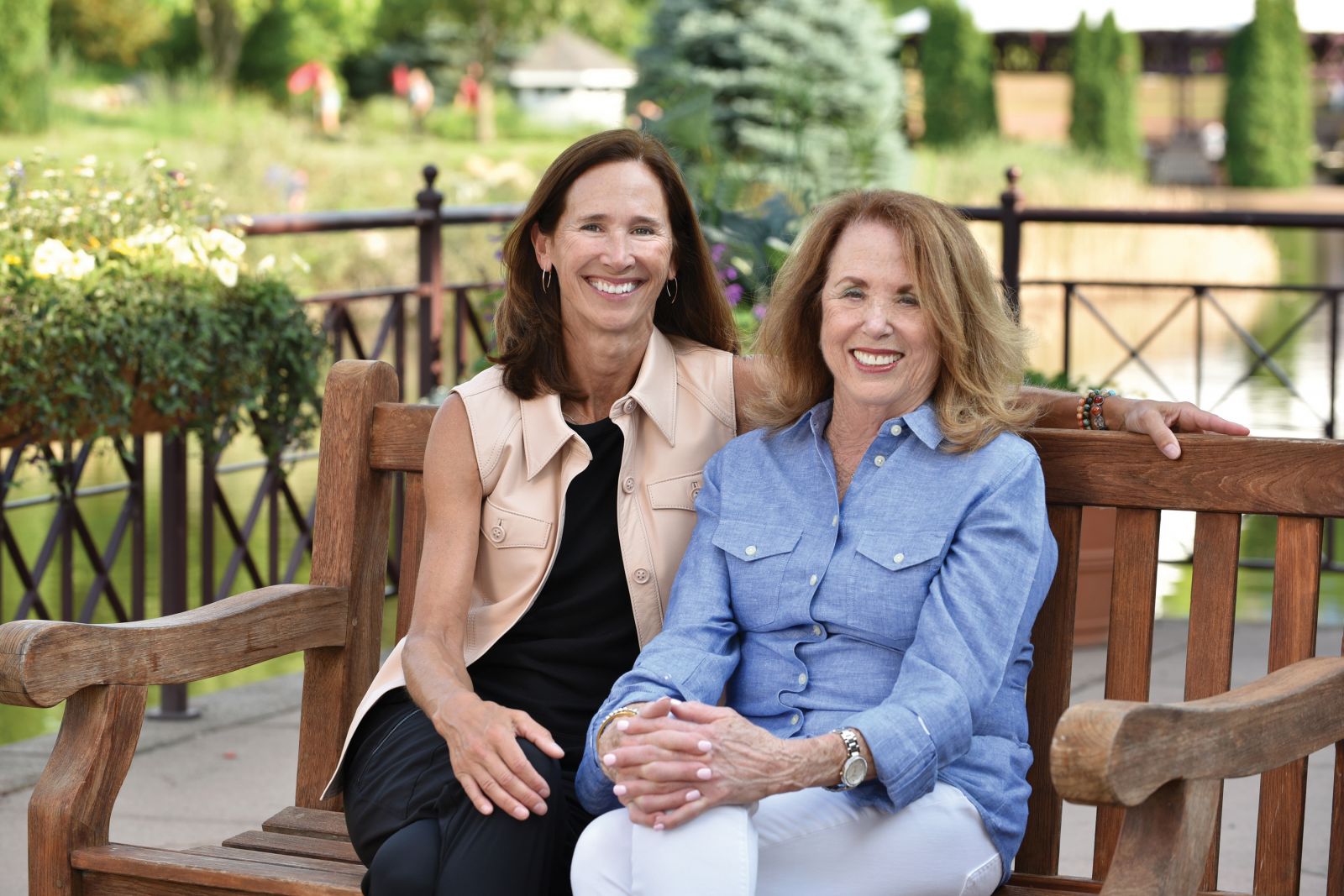 Ann Harris (left) and Lois Joseph (right)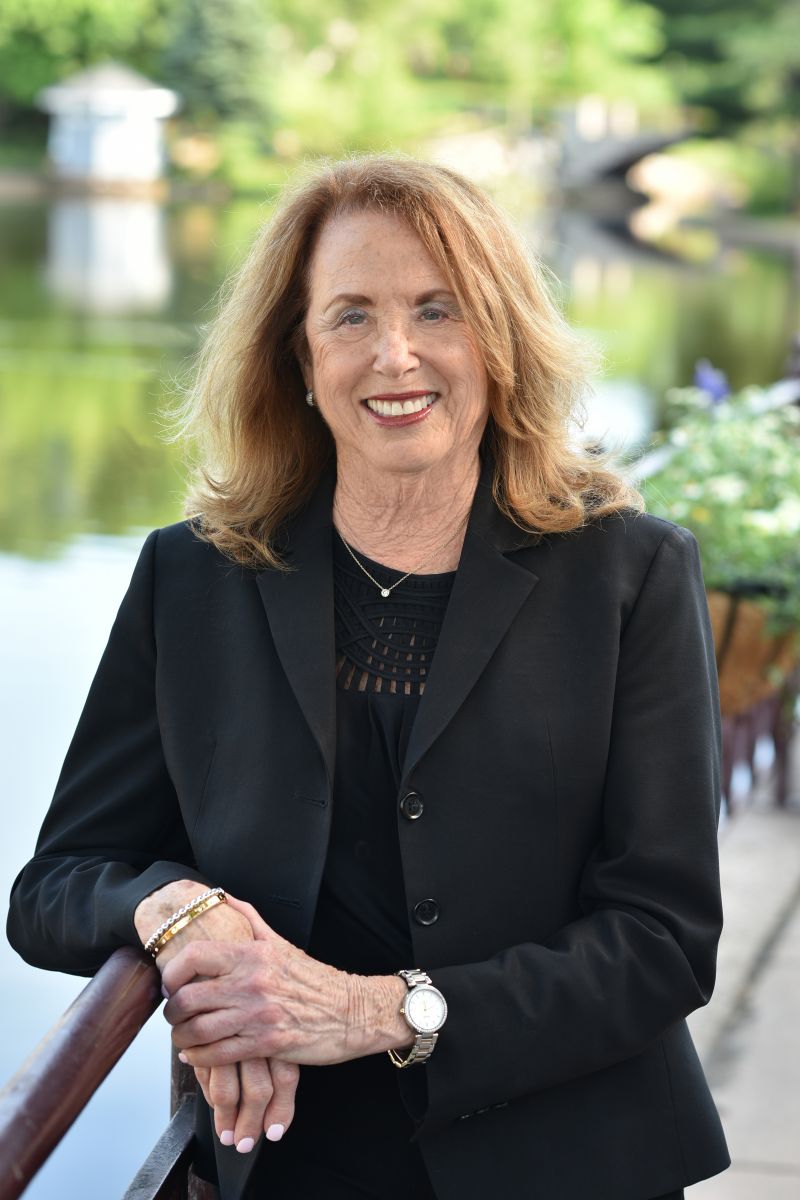 Lois Joseph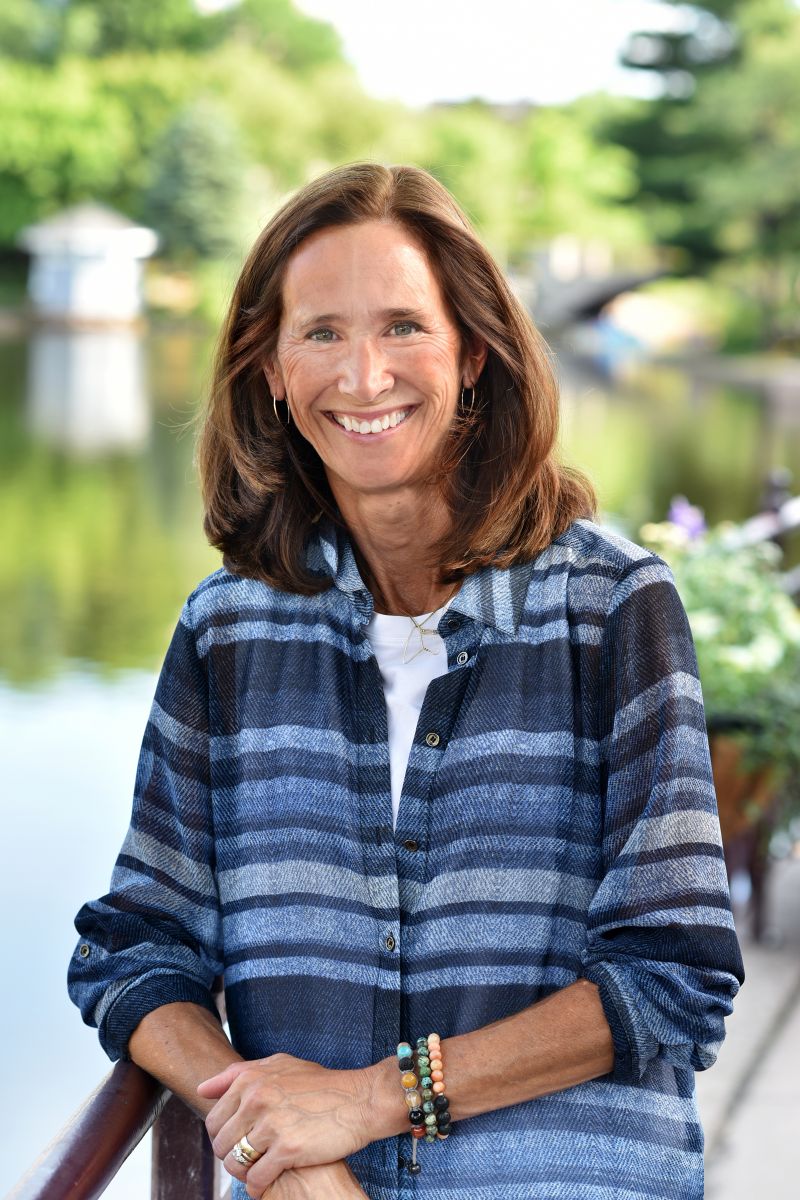 Ann Harris
21st Annual BCEA Conference Speaker Photos for Download
Right-click on photos and open in a new window to download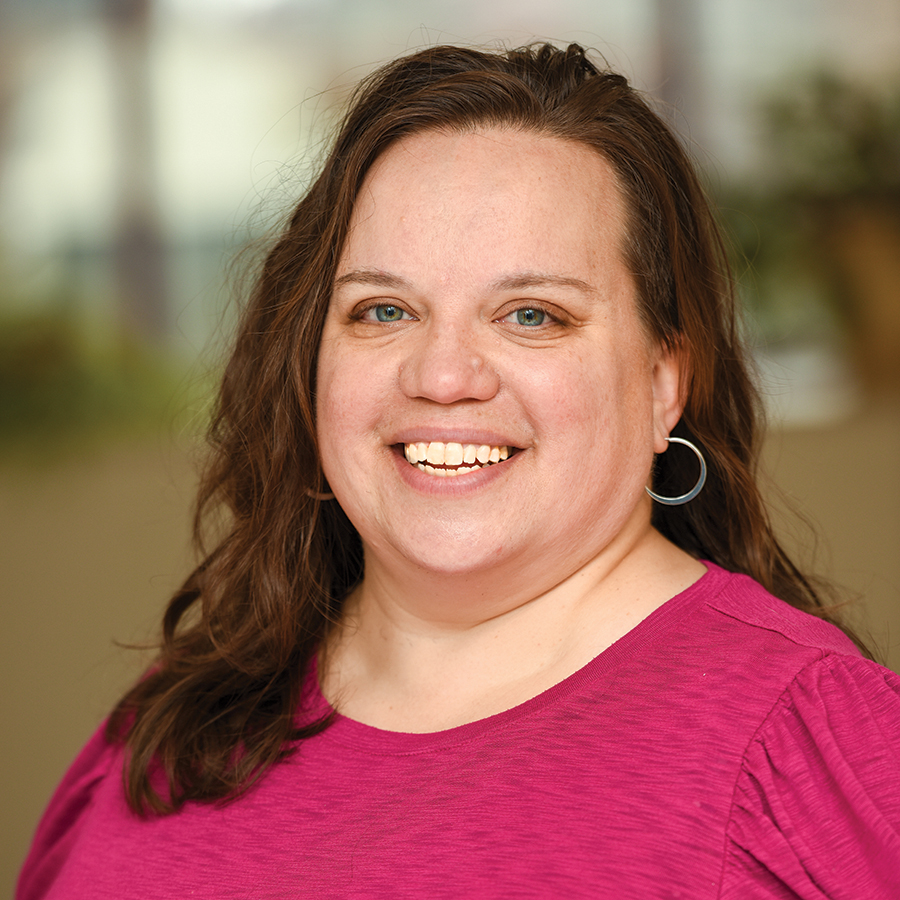 SUSANNAH R. BARTLOW
Susannah is a Community Outreach & Engagement Associate at Minnesota Cancer Clinical Trials Network (MNCCTN). She has worked as a facilitator, community educator, social worker, program director and administrator in higher education and non-profit organizations. MNCCTN aims to improve cancer outcomes for all Minnesotans through greater access to cancer clinical trials in prevention and treatment.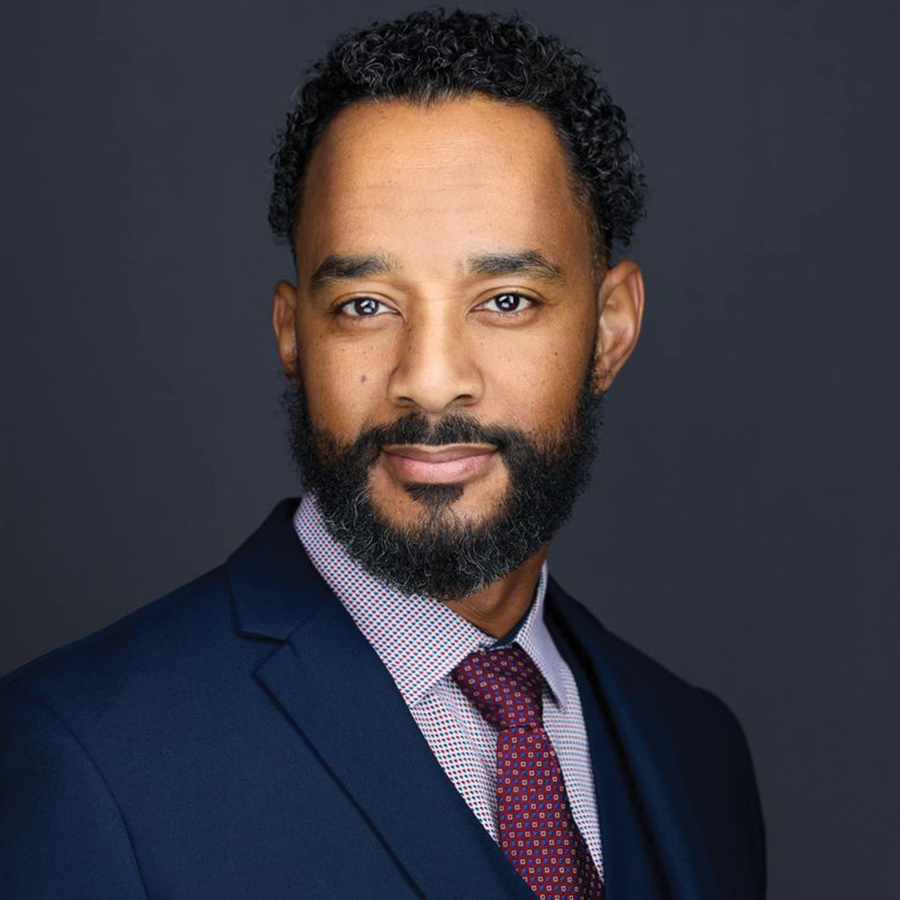 ANTHONY BASS
Anthony is the Senior Executive Director of the American Cancer Society in Minnesota. He is passionate about building and fostering community, addressing the challenges our communities face today, and leading the Society's work to save more lives. He is a former Minnesota Viking, and has years of leadership experience in both the private and non-profit sector. Anthony previously served as the Corporate Relationship Officer at the Greater Twin Cities United Way.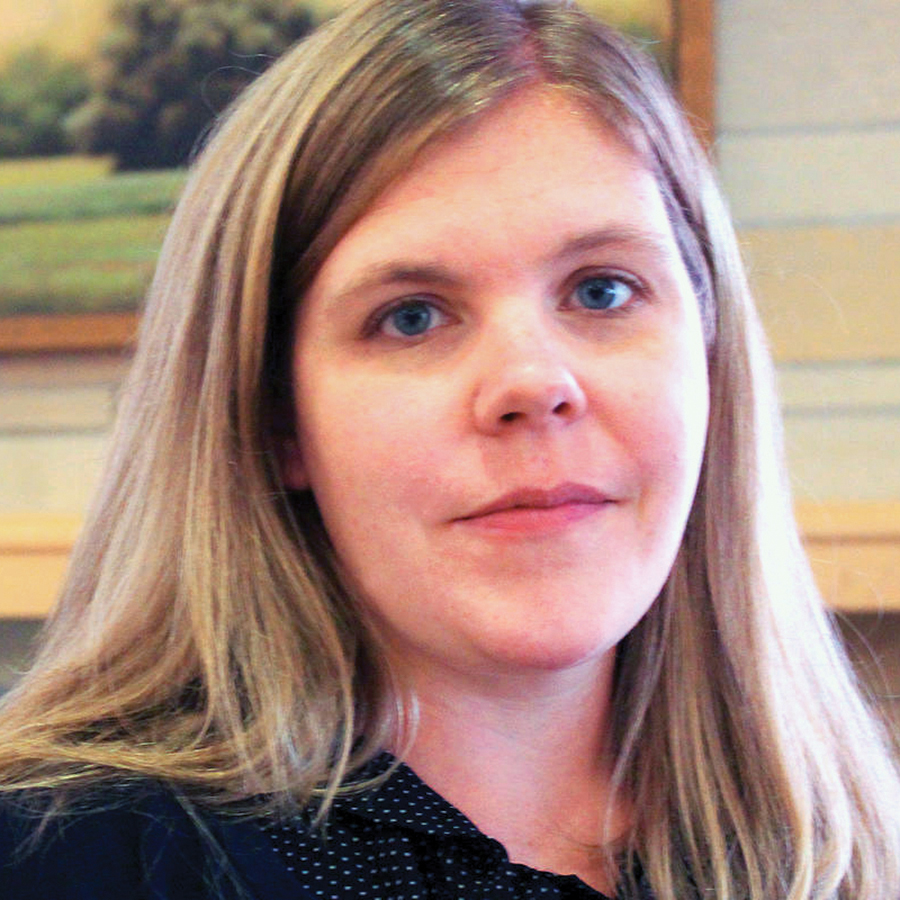 HEATHER BECKWITH, MD
Dr. Beckwith is an oncologist who specializes in the treatment of breast cancer. She is an Assistant Professor of Medicine (Hematology, Oncology and Transplantation) at the University of Minnesota and was recognized as a "Top Doctor" by Minnesota Monthly in 2019. Dr. Beckwith's research focuses on biomarkers that predict response to breast cancer treatment. She is also a principal investigator of multiple early phase clinical trials.
SAMANTHA BENSON, MPH, RD, LD
Samantha is a registered dietitian at the Comprehensive Cancer Center of Hennepin Healthcare. She obtained a Bachelor of Science in Dietetics from the University of Wisconsin-Stout and a Masters of Public Health Nutrition from the University of Minnesota School of Public Health. Samantha enjoys helping patients find ways to stay nourished through a variety of challenges they may be facing.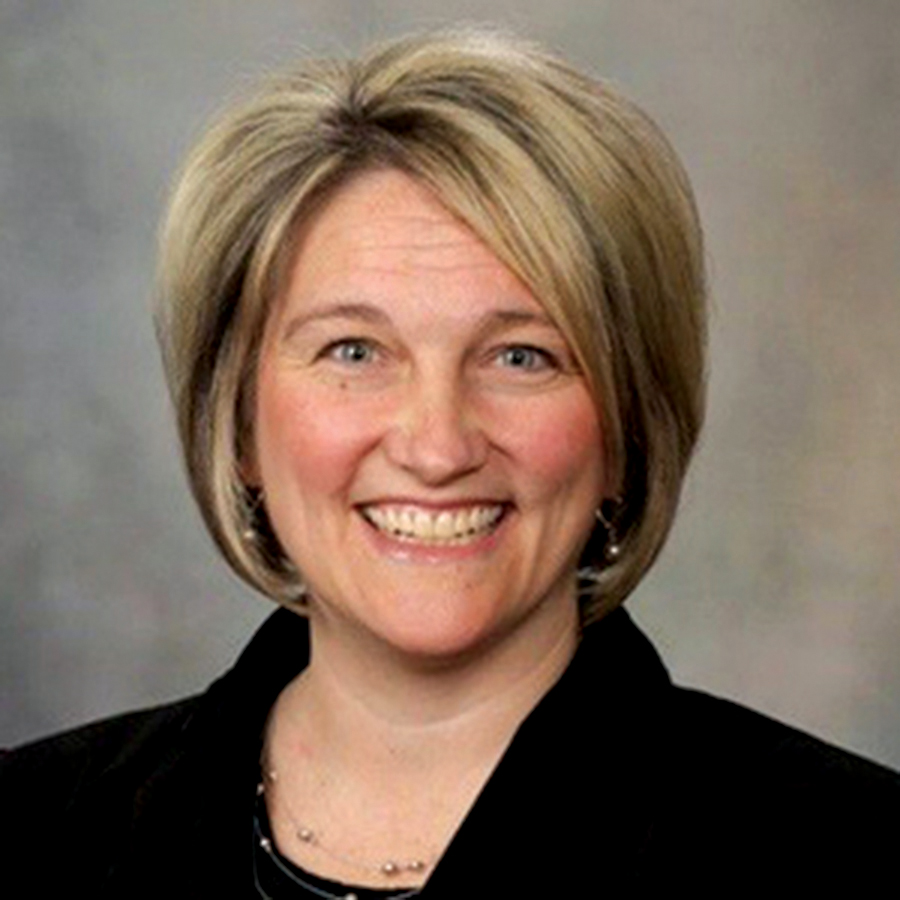 TUFIA C. HADDAD, MD
Dr. Haddad is Chair of the Breast Medical Oncology practice at Mayo Clinic in Rochester. Her research focuses on experimental therapeutics and early-phase clinical trials for drug-resistant breast cancer, as well as the transformation of breast cancer survivor care with technology-enabled solutions. Dr. Haddad has been recognized as a "Top Doctor" by Minnesota Monthly Magazine (2015-2017).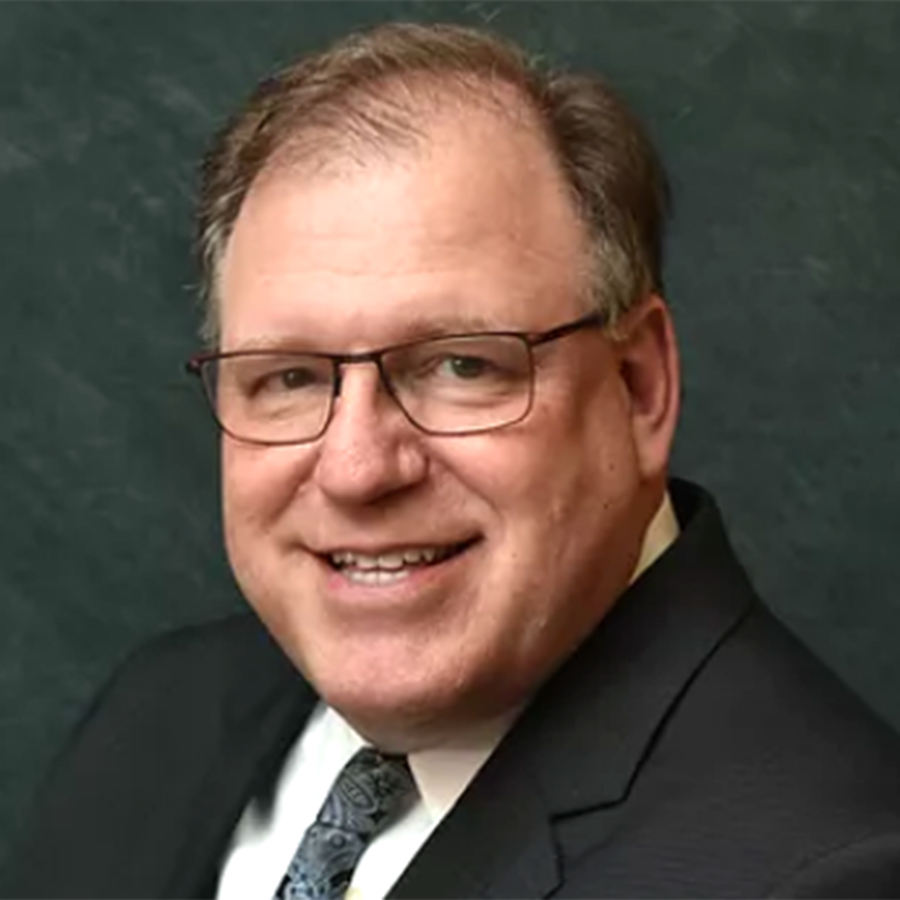 MARK R. MIGLIORI, MD, FACS
The conference will be moderated by Dr. Mark R. Migliori, MD, FACS. Dr. Migliori received his M.D. from Brown University in Providence, RI and completed his internship and residencies in General Surgery and Plastic Surgery at the University of Minnesota Hospital. His practice at MMK Plastic Surgery is focused on breast reconstructive surgery, helping women preserve their dignity during a time of fear and vulnerability. Dr. Migliori's individual example of excellence, generosity, leadership and compassion has earned him the respect of breast cancer survivors, their loved ones, and the greater Twin Cities community.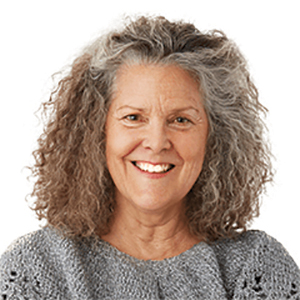 CAROL ANN PETERSEN, MAHS, MSW, LICSW
Carol Ann is an oncology psychotherapist with HealthPartners Frauenshuh Cancer Center. She holds dual Masters degrees in Clinical Social Work and Holistic Health from St. Catherine University and the University of St. Thomas, and has a background in palliative care, hospice, community health, education, holistic health and spiritual direction. Areas of ongoing interest include loss, grief, transition, resiliency, transformation and capacity building.