Officers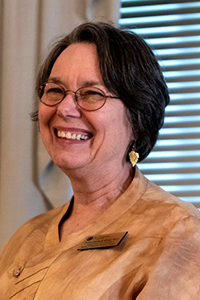 Donna DeGracia
President
Donna DeGracia is a two-time breast cancer survivor, a retired physician assistant, educator, and author. Her most recent book came from her own experience with breast cancer. She fills her retirement time with educational consulting, writing, and volunteering with the Breast Cancer Education Association.
---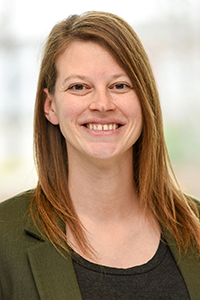 Ashley Pohlenz
Vice President
Ashley Pohlenz, MPH, currently works at Masonic Cancer Center Office for Community Outreach and Engagement at the University of Minnesota. She has been serving on the Board for the Breast Cancer Education Association for four years. In her free time she enjoys being with her growing family and finding a good book.
---
Mallory Thomas
Treasurer
---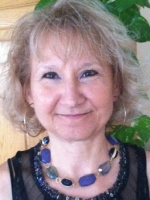 Nadia Janson
Past President
It has been ten years since Nadia Janson finished her breast cancer treatment! She has been with BCEA for more than six years now, and she still enjoys working with other like-minded volunteers to get the latest research and news out to those who need it. She mentors newly-diagnosed breast cancer patients, and attending outreach wellness events is something she treasures. "The people you meet at these events are an amazing, inspiring group and I love meeting them." Nadia is also active on her local League of Women Voters Board, as well as her local Library Board.
---
Board Members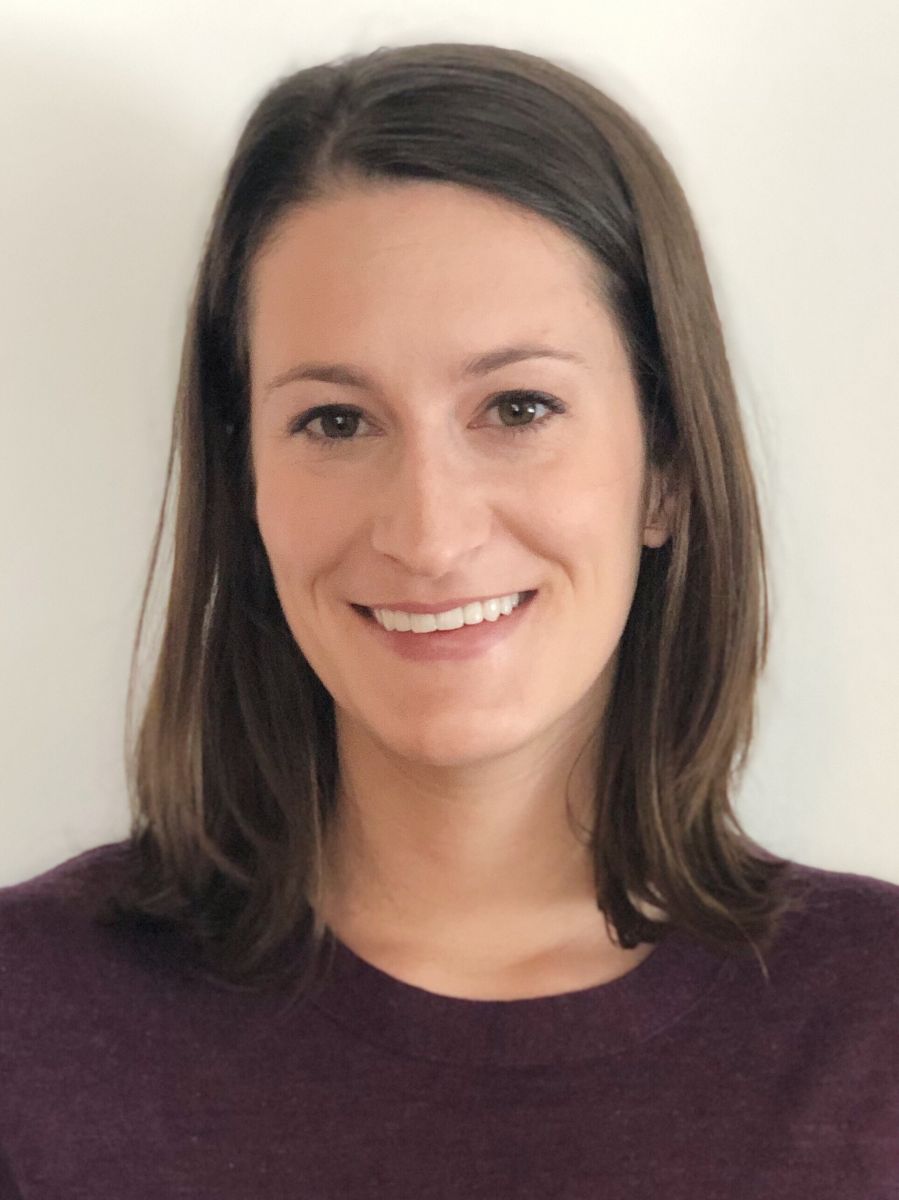 Catherine Davlin
---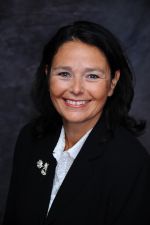 Ann Kvaal
Ex-Officio Director and BCEA Organizational Manager
---
Marlene Miller
---
Erica Scott
---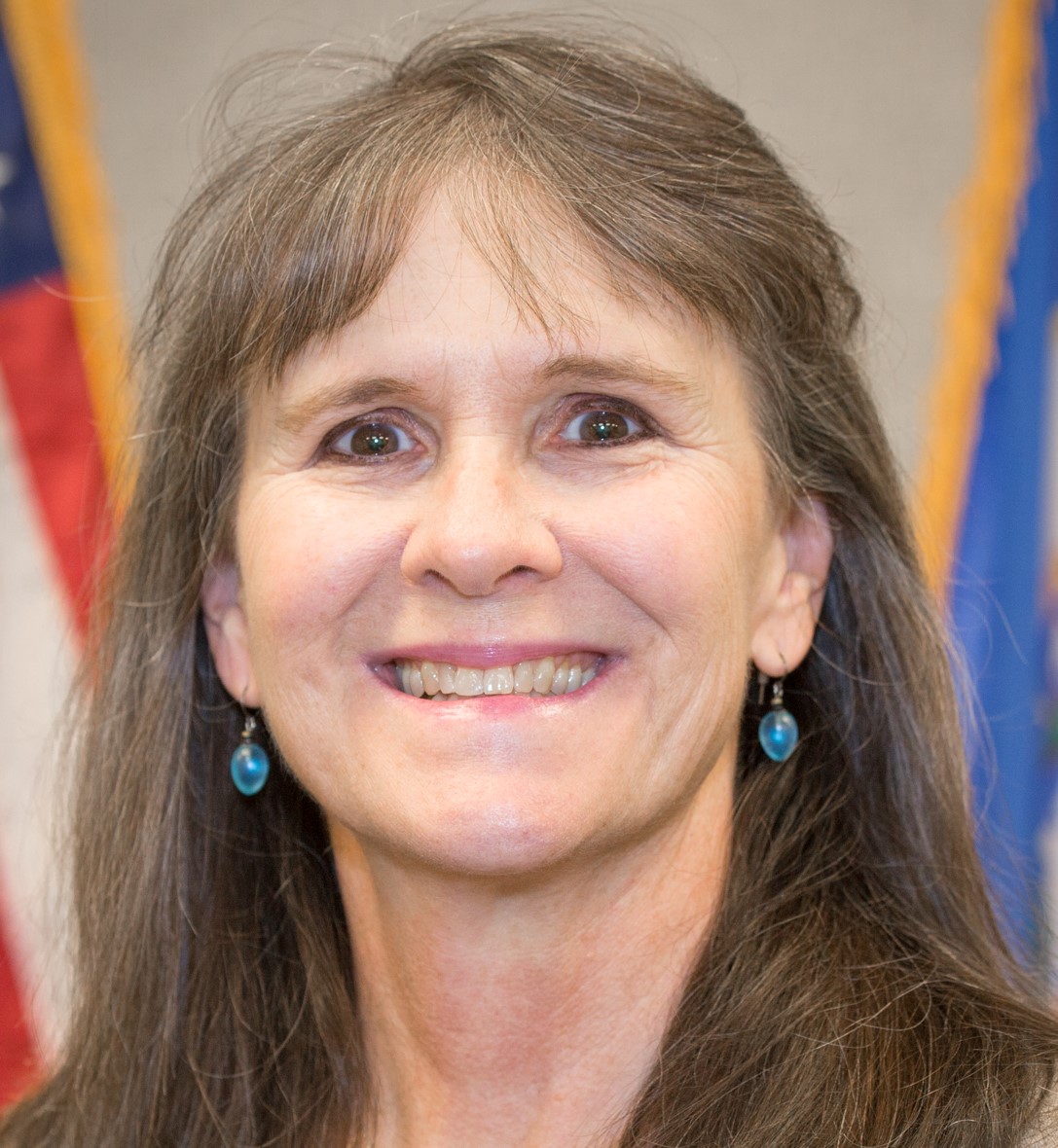 Liz Wilson-Lopp
---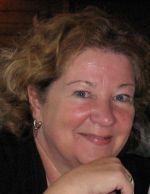 Nora Winther
---
Honorary Board Members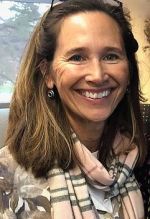 Ann Harris, RN
Abbott Northwestern Hospital (ABNW)
Breast Cancer Education Association (BCEA) - Co-Founder and Past President
---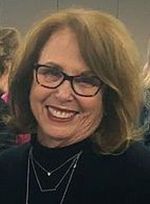 Lois Joseph
Breast Cancer Education Association (BCEA) - Co-Founder