Officers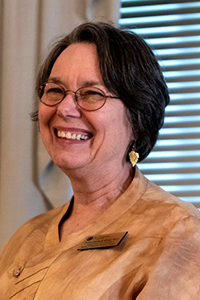 Donna DeGracia
President
Donna DeGracia is a two-time breast cancer survivor, a retired physician assistant, educator, and author. Her most recent book came from her own experience with breast cancer. She fills her retirement time with educational consulting, writing, and volunteering with the Breast Cancer Education Association.
---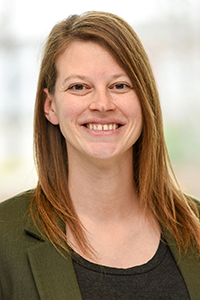 Ashley Pohlenz
Vice President
Ashley Pohlenz, MPH, currently works at Masonic Cancer Center Office for Community Outreach and Engagement at the University of Minnesota. She has been serving on the Board for the Breast Cancer Education Association for four years. In her free time she enjoys being with her growing family and finding a good book.
---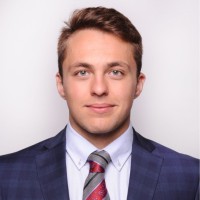 Daniil Gerasimov
Treasurer
---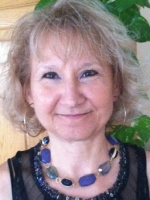 Nadia Janson
Past President
It has been ten years since Nadia Janson finished her breast cancer treatment! She has been with BCEA for more than six years now, and she still enjoys working with other like-minded volunteers to get the latest research and news out to those who need it. She mentors newly-diagnosed breast cancer patients, and attending outreach wellness events is something she treasures. "The people you meet at these events are an amazing, inspiring group and I love meeting them." Nadia is also active on her local League of Women Voters Board, as well as her local Library Board.
---
Board Members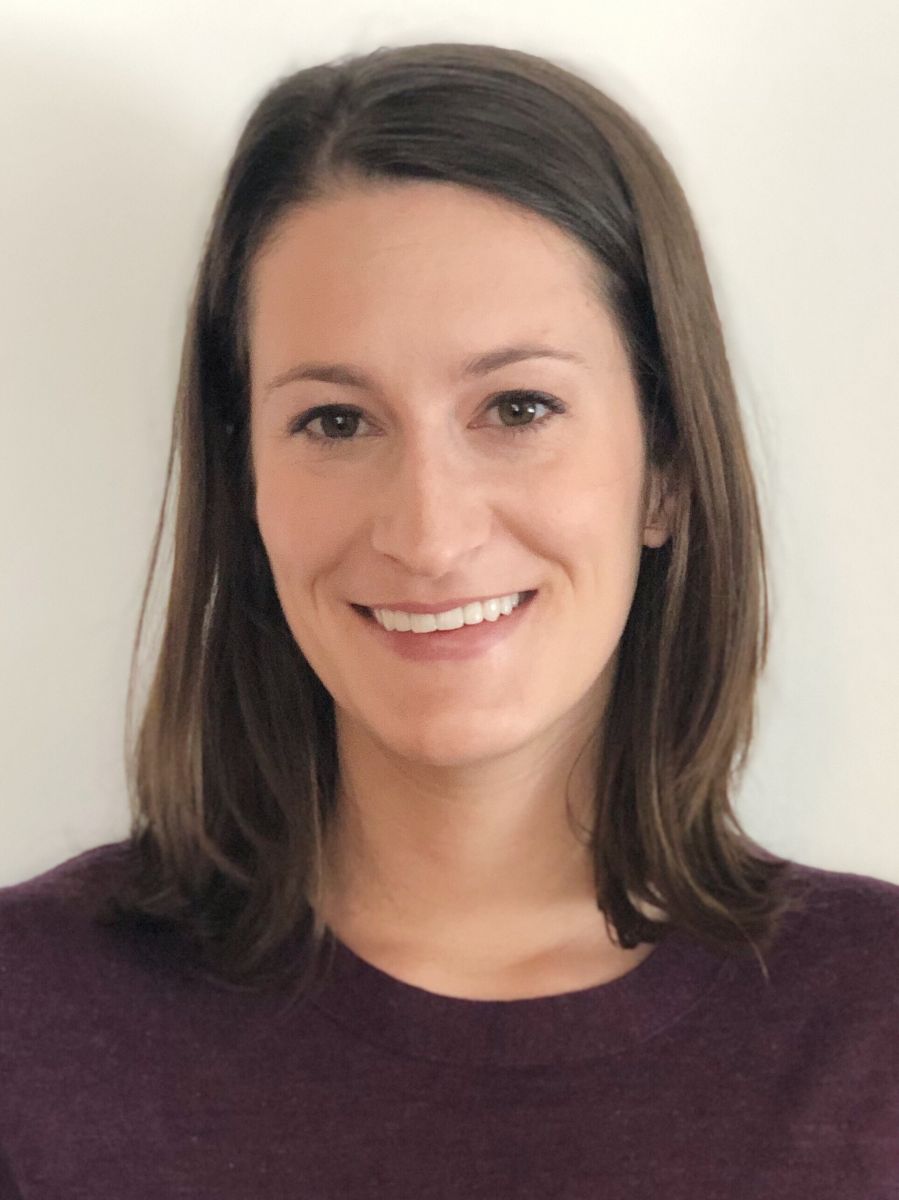 Catherine Davlin
---
Bryan Duras
---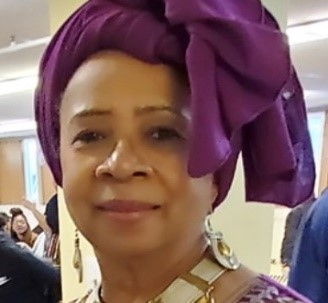 Dr. Ni Ora Hokes
Dr. Ni Ora Hokes is a respected Elder of the African American community in St. Paul and Minneapolis. She has been an advocate for elimination of the prevailing social determinants that contribute to health disparities among people of African descent in Minnesota for more than 40 years.
---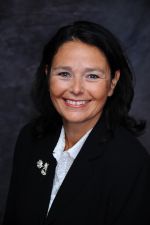 Ann Kvaal
Ex-Officio Director and BCEA Organizational Manager
---
Marlene Miller
Marlene Miller is a breast cancer survivor and a long-term volunteer with BCEA. In 2022, she received the Annette Lamers Making a Difference Award which recognizes an outstanding volunteer whose dedicated service has made a significant difference in our community. A self-described "foot soldier", Marlene is the first to raise her hand when something needs to be done – and she makes it happen with a smile on her face.
---
Erica Scott
---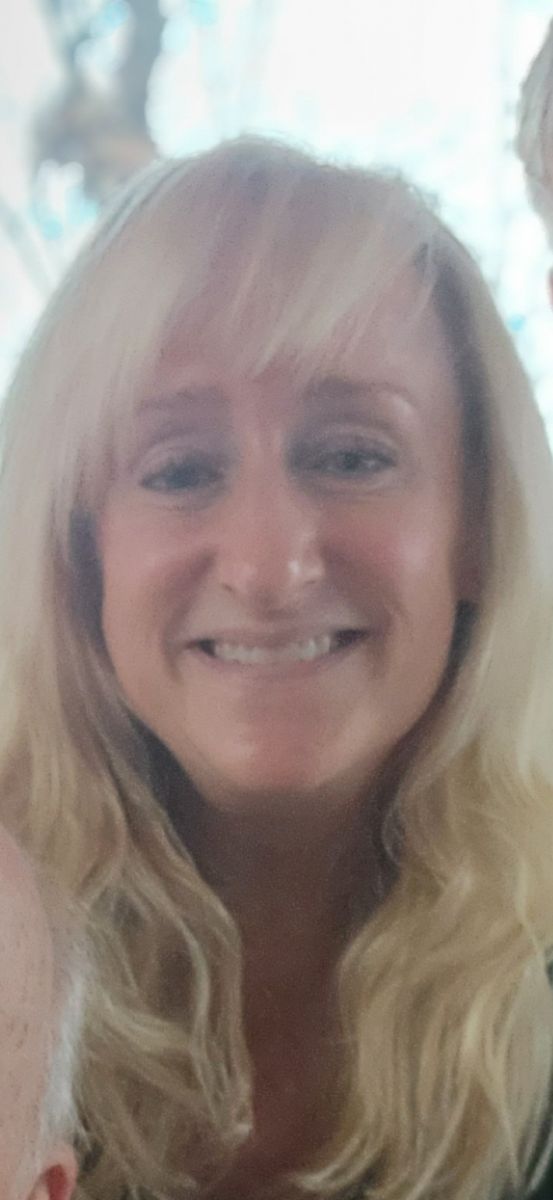 Lori Wagner
Lori Jean Wagner was diagnosed with breast cancer in October 2020 and is currently in remission. She was inspired to join BCEA in 2021, after hearing BCEA volunteers talk about the organization on the radio. Lori holds a Bachelor's degree in Nursing and brings exceptional knowledge, skills, and enthusiasm to BCEA.
---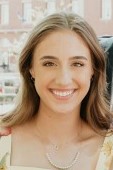 Hilary Whalen
---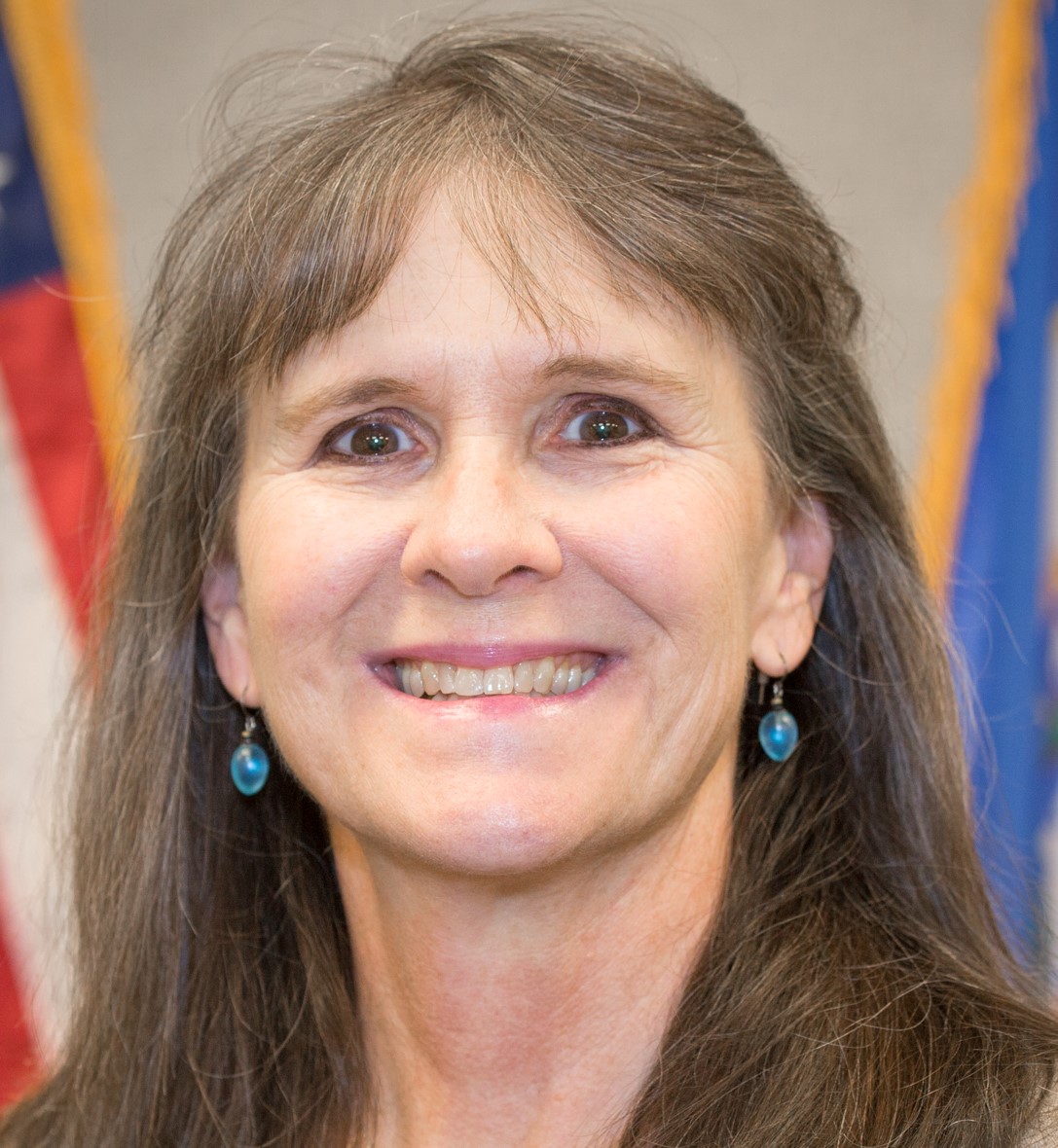 Liz Wilson-Lopp
Liz Wilson-Lopp joined the BCEA board in 2021. Liz comes to BCEA from her work at the Sage Screening Program at the Minnesota Department of Health where she worked with a provider network of 450 clinics, and interacted with patients diagnosed with breast cancer. Liz is focused on coordinating BCEA-sponsored events in communities that experience high rates of cancer, thereby enabling more women to benefit from screening and early detection.
---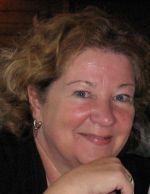 Nora Winther
Nora Winther spent much of her career as a marketing professional in the healthcare industry. She considers it a privilege to honor her own family and friends who have battled breast cancer by volunteering with BCEA to bring support and education about breast cancer prevention and survivorship to our community.
---
Honorary Board Members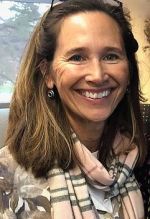 Ann Harris, RN
Abbott Northwestern Hospital (ABNW)
Breast Cancer Education Association (BCEA) - Co-Founder and Past President
---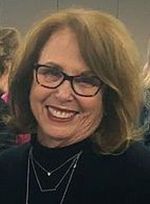 Lois Joseph
Breast Cancer Education Association (BCEA) - Co-Founder